Whatever, whenever, however. Break out, break free with All New Honda Brio!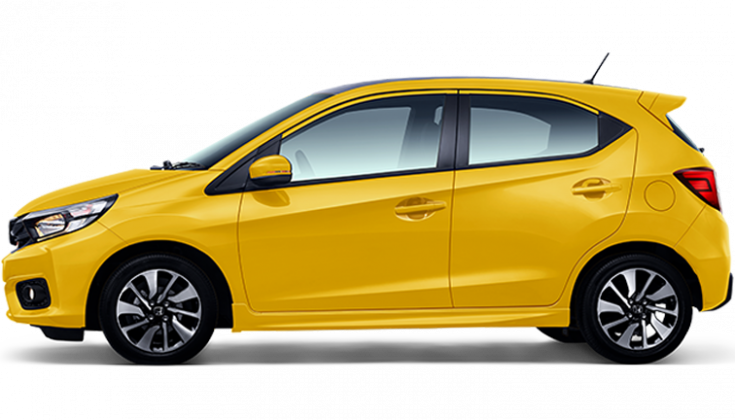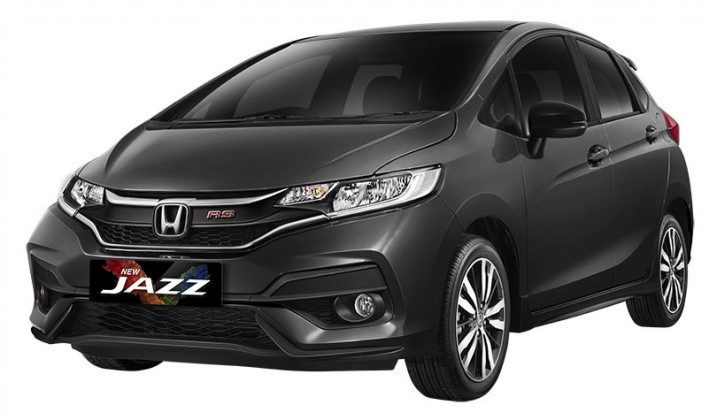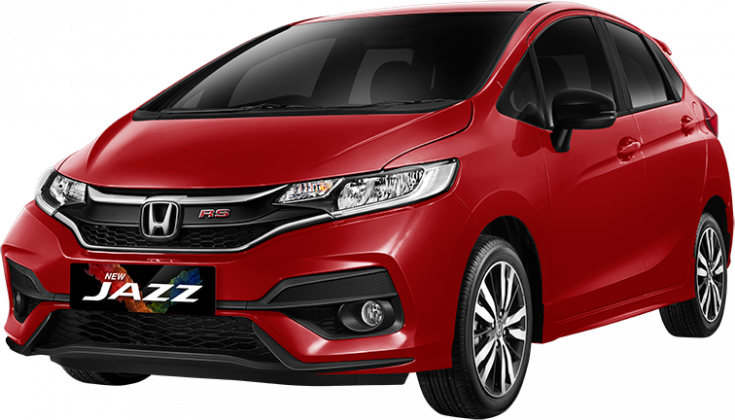 TAMPILAN BARU HONDA MOBILIO MEMBUATNYA MENJADI PARTNER YANG STYLISH, MOBIL KELUARGA YANG SELALU ATRAKTIF DALAM SEGALA AKTIFITAS ANDA
ENJOY YOUR PASSIONATE DRIVE AND RELAXATION ON YOUR JOURNEY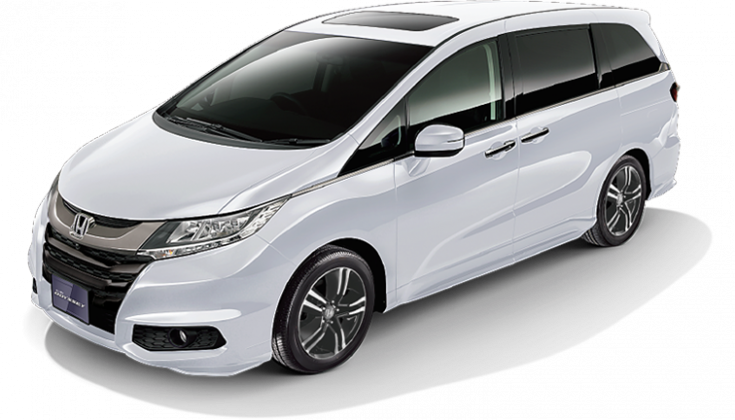 Bersiaplah merasakan impresi dan sensasi berkendara yang outstanding dari salah satu SUV terbaik dari Honda!
The Braver Gets Tougher! Honda BR-V
Discover Greatness only in the All New Honda CR-V Luxury 7-Seater Turbo, The World (((Wide))) SUV.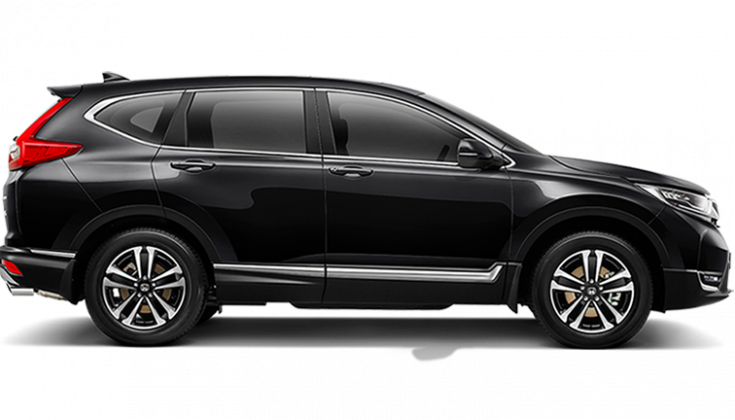 New Honda Accord. Vision, Precision, Impression.
New Honda City hadir dengan desain baru yang bernuansa tajam dan elegan