All New Honda Brio Satya sangat pas untuk kamu yang selalu tampil stylish dan All New Honda Brio RS cocok buat kamu yang berjiwa sporty. Whatever, whenever, however. Break out, break free with All New Honda Brio!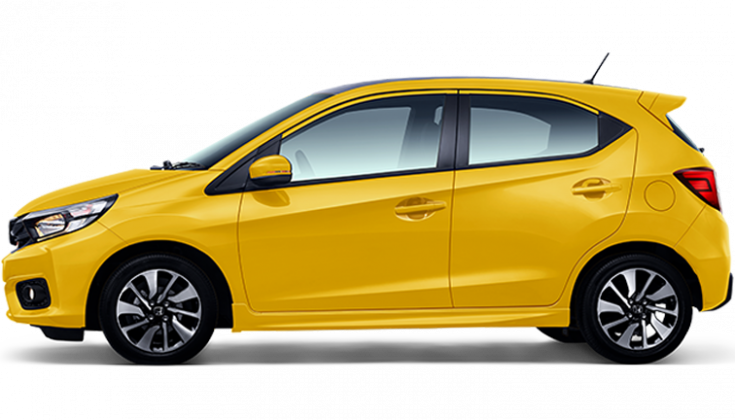 Live Up The Hype! Kini saatnya kamu tampil lebih stylish and always set the newest hype with New Honda Jazz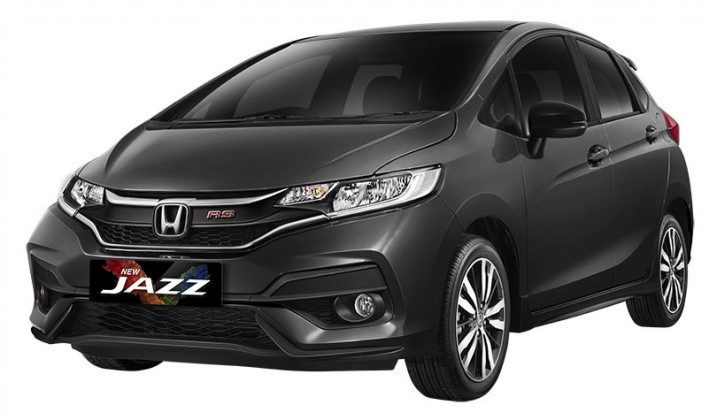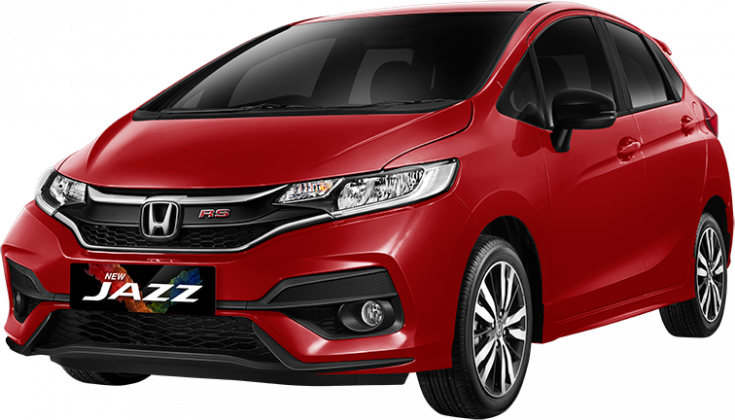 Semakin menawan setiap pandangan, semakin impresif menaklukkan setiap medan.
TAMPILAN BARU HONDA MOBILIO MEMBUATNYA MENJADI PARTNER YANG STYLISH, MOBIL KELUARGA YANG SELALU ATRAKTIF DALAM SEGALA AKTIFITAS ANDA
"It's My Way, My Odyssey". New Honda Odyssey selalu aktif dengan cara dan gaya yang berbeda untuk menikmati hidup berkualitas dalam profesi maupun menghadirkan kenyamanan bagi keluarga.
NOTHING BUT OUTSTANDING Bersiaplah merasakan impresi dan sensasi berkendara yang outstanding dari salah satu SUV terbaik dari Honda! Inilah simbol ketangguhan yang semakin menggoda, menjadikan siapapun pengendaranya, stand out di segala suasana.
BRAVE NEW WORLDS Menanamkan jiwa eksplorasi yang haus akan petualangan. Untuk memulai tantangan sebagai bagian dari sensasi perjalanan. Terus mencari pengalaman baru dan menjadikannya sebagai hal yang tak terlupakan. Berani menjelajahi dunia baru dan hadapi tantangan bersama New Honda BR-V.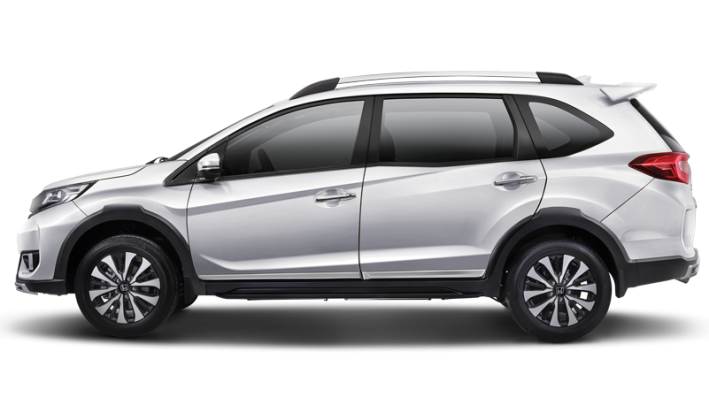 Discover Greatness only in the All New Honda CR-V Luxury 7-Seater Turbo, The World (((Wide))) SUV.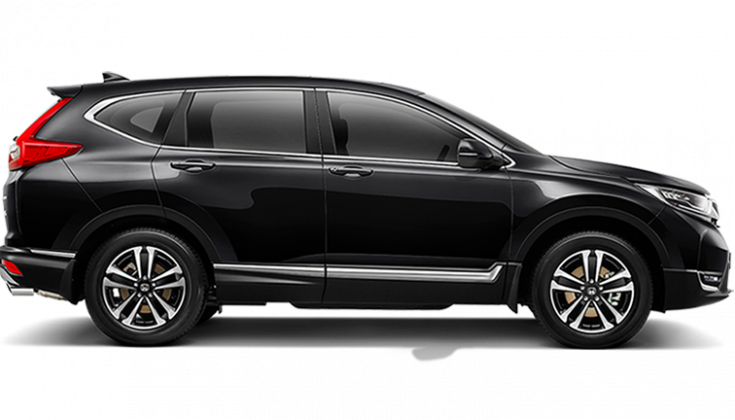 Rasakan sensasi berkendara revolusioner yang dirancang untuk mendukung aktivitas Anda sebagai pemimpin yang dinamis
ESCALATE THE GAME New Honda City hadir dengan desain baru yang bernuansa tajam dan elegan, fitur canggih, performa bertenaga yang akan membawa Anda menuju puncak kesuksesan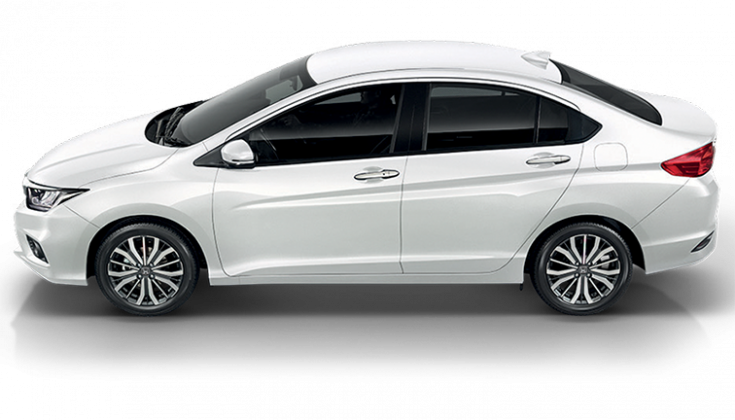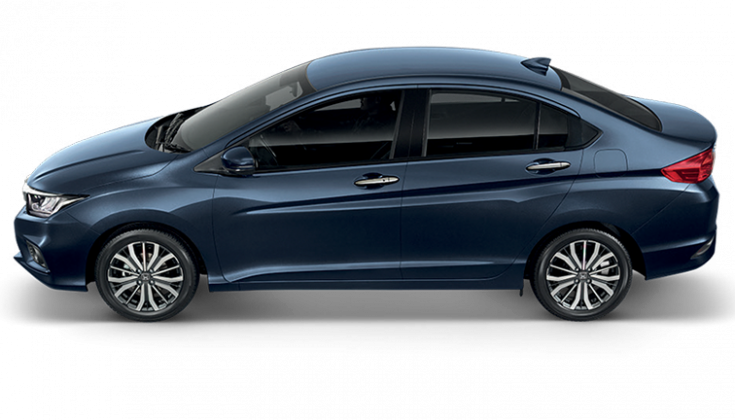 BE IN THE FRONT ROW Drive Superiority

HONDA CIVIC TYPE R. FEEL ALIVE AND WE ARE BORN TO RACE!THE FASTEST FWD CAR IN NURBURGRING